Manual height adjustable desk frame & modern furniture hand cranked adjustable table & space saving furniture
Product Description

Let me tell a story for you .......
Extensive and profound Chinese culture, the development of the desk also experienced a long history. Ancient desk is called "Zhuo", that means people full of wit and excellence extraordinary. Due to the original table use wood for the material, so later people called the table "Zhao". "Zhao" means paddle, it is a tool of boating that closely related to the ship, so the meaning is hope everybody living everything is going smoothly ,safe and sound. Nowadays, we hope that after you use CHANGTENG intelligent lifting table ,can also continue these good meanings.
Hope everybody's life :Everything is going smoothly, healthy, safe and sound.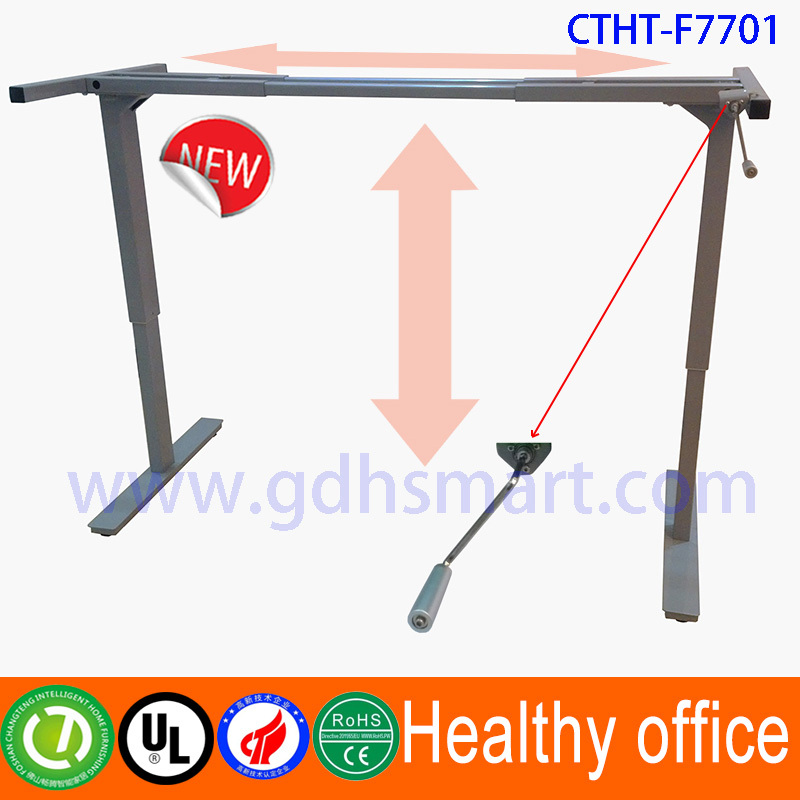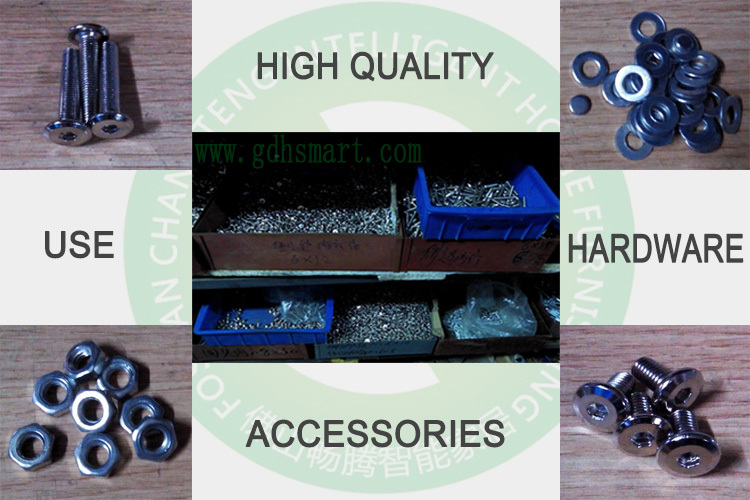 In 21st century, why you should choose  height adjustable desk?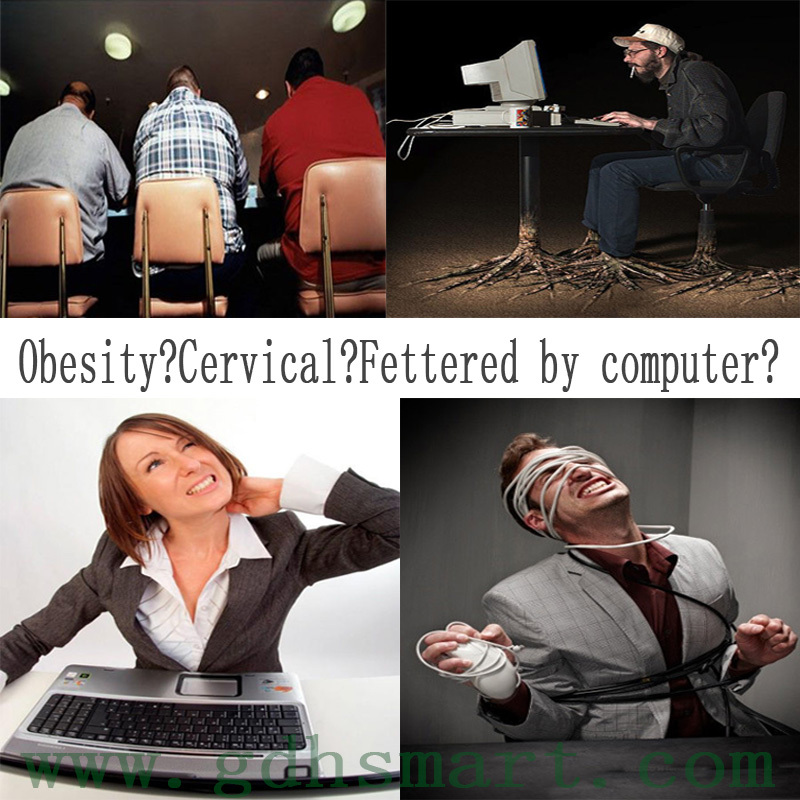 Because it can make you to be......
♥. More fit :
Standing or frequent change of position,strengthens the muscles,
resulting in a higher basic metabolism,higher consumption of calories.
♥. More efficiency:
New research gives many of us that the response times for decisions made 
when standing is on average 5-20% shorter than sitting.
When you are standing,decisions are made faster.
♥. More flexible:
Nowadays,the flexibility in the organization of jobs has increased.
So it would be easier to have workplaces, active workplaces can also help us to handle the pressure.
♥. More preventing injury:
Alternation between sitting and standing increases rest intervals of specific body parts .
1).Item NO.:CTHT-F7701
2).Each Size:1070-1600L*635D*680-880Hmm
3).Description:Height adjustable table with manual rocker lifting by coaxial transmission
4).Material and its thickness:16-25mm MFC or MDF or Bamboo
5).cable organizer:Plastic or Aluminum alloy
6).Frame Color :White,black,sliver
7).Standard lowest height:680mm
8).Standard highest height:880mm
9).Operation Temperature:0 to 50 Degree Celsius
10).G.W:Different specification, different weight
11).VOL:Different specification, different volume
12).Maximum loading Weight: above 120kgs
13).Metal Beam:2.0mmT Cold Rold steel with Anti-rust treatment, Guarantee for 5 years
14).Height adjustable Manual Rocker:Made by Plastic Mold with Rolling connection
15).Height adjustable table frame legs:plastic cup cover on the feet, which is connecting the ground.
16).Lead-time:Normally within 3 weeks after the deposit delivered to supplier's account.  According to different Quantity.
17).Payment term:T/T, Above 35%deposit,65% balance before shipment. Accept LC in some country. But sample it is 100% deposit.
18).Warranty:2 years for all the electric parts, and 5 years for metal parts,  especially for non-human factor. 
19).The ordering cycle:3 weeks in normal, please notice us in advance if an order need to be sped up or an big order. 
20). Speed: Loading at 5/10 mm/s, Max Lifting at 10/15 mm/s
21).Height adjustable table Frame With manual rocker lifting by coaxial transmission.
Attention:  
1).Shore of the leg is made with Cold roll Iron Steel and Connected by Gear System.
2).Cost here doesn't including Tax, Transportation, Installation, etc.
Please inform us  the country you are,  so that we could offer you the correct input voltages & power plug.   
3).All our products are in US standard, are produced according to CH standard,  so most of our products are certificated with CE, ROHS,UL, QC,etc. 

 Packing for steel frame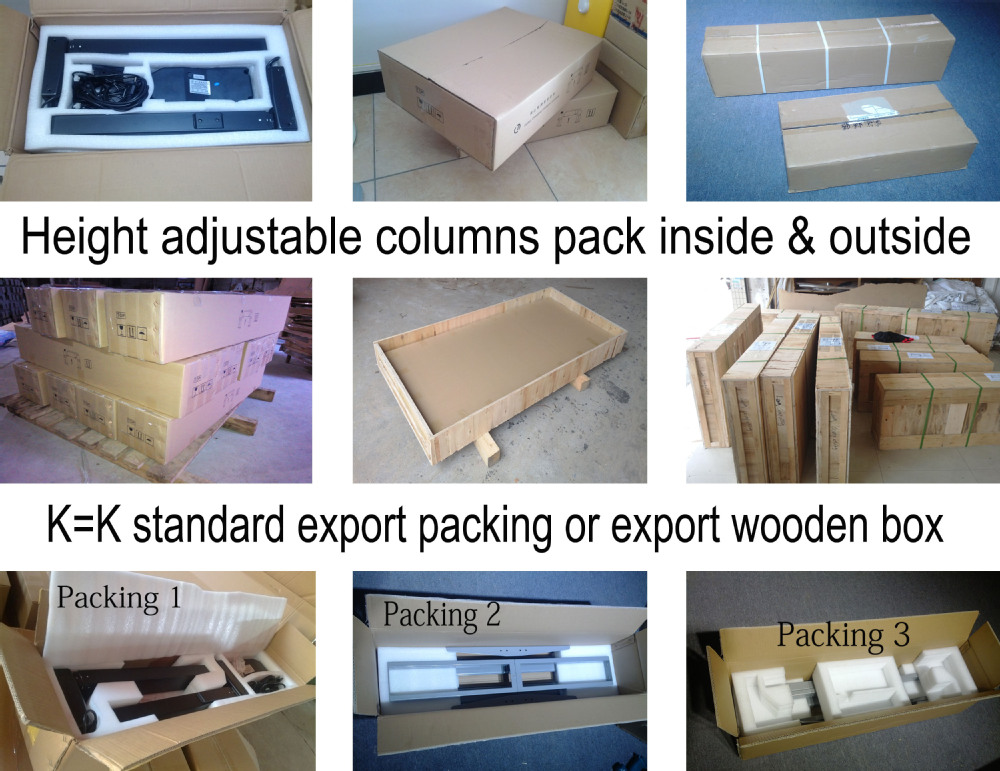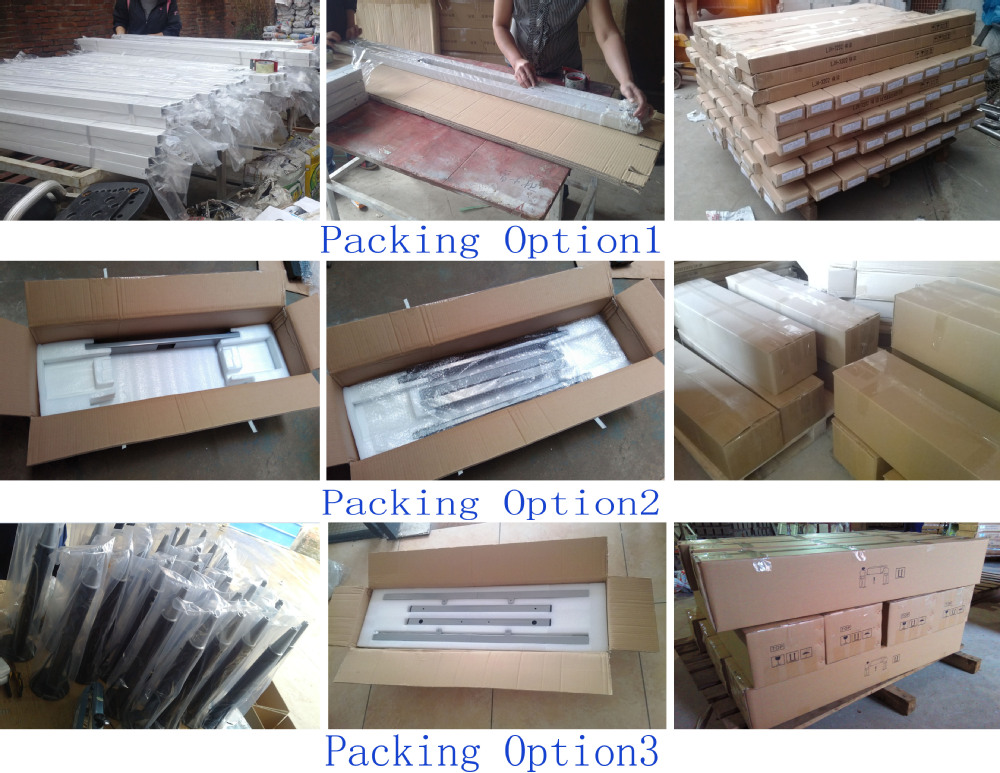 Normally we will choose packing option 2 or packing option 3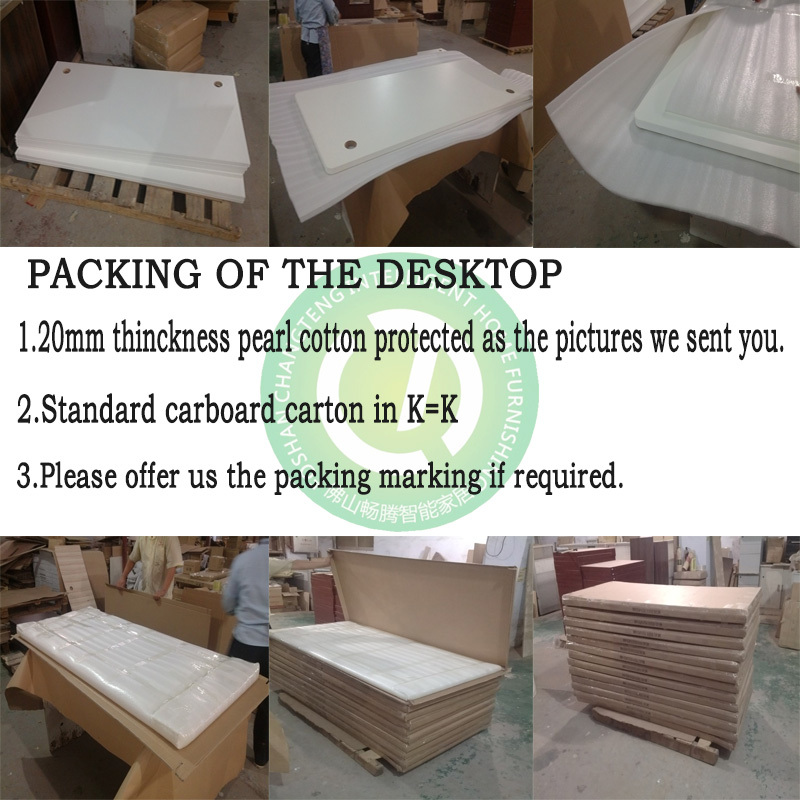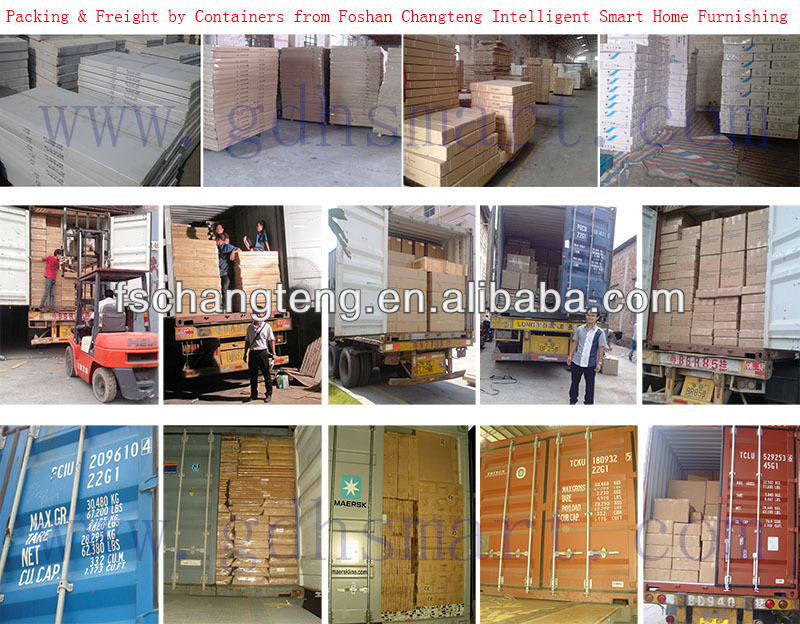 We have our own furniture hardware and plastic workshop,
 formaldehyde-free panel workshop,
even we have our own R & D team
for the newly design of intelligent chip & systems. 
  We have the complete product certification.
Welcome to visit our factory !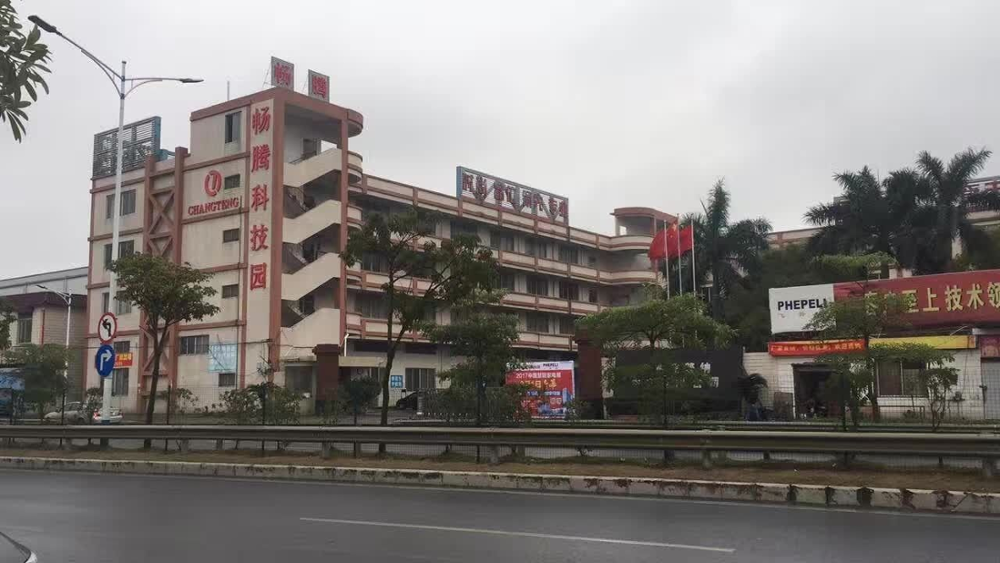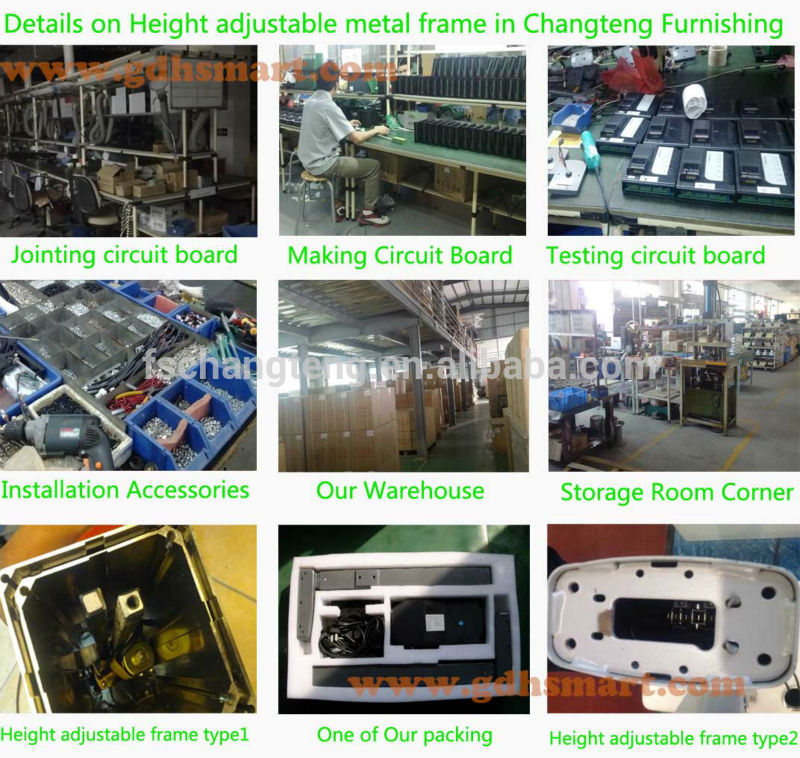 If you want to know more products
please visit our home: http://fschangteng.en.alibaba.com/
 Add: Changteng Science and Technology Park, West of Nanzhuang Avenue, Nanzhuang Town, Chancheng District, Foshan, Guangdong Province, China.
Product Categories : Ungrouped