Height adjustable lifting system customized for Sit-Stand desks
Product Description
Height adjustable lifting  system customized for Sit-Stand desks
Key Advantages:
As well as having a high load capacity, slim design and low noise, other key advantages include:
Synchronous Lift – with the hydraulic system, each travels the same distance. This eliminates the possibility of tilting, even with uneven load distribution.
Retrofitting – the system can be integrated and attached to existing frames.
Choice – the system can be either electric driven or hand wind.
Precise Positioning – electric driven systems include memorisation of various heights.
Flexibility – the dimensions and overall function of the unit is determined by the user.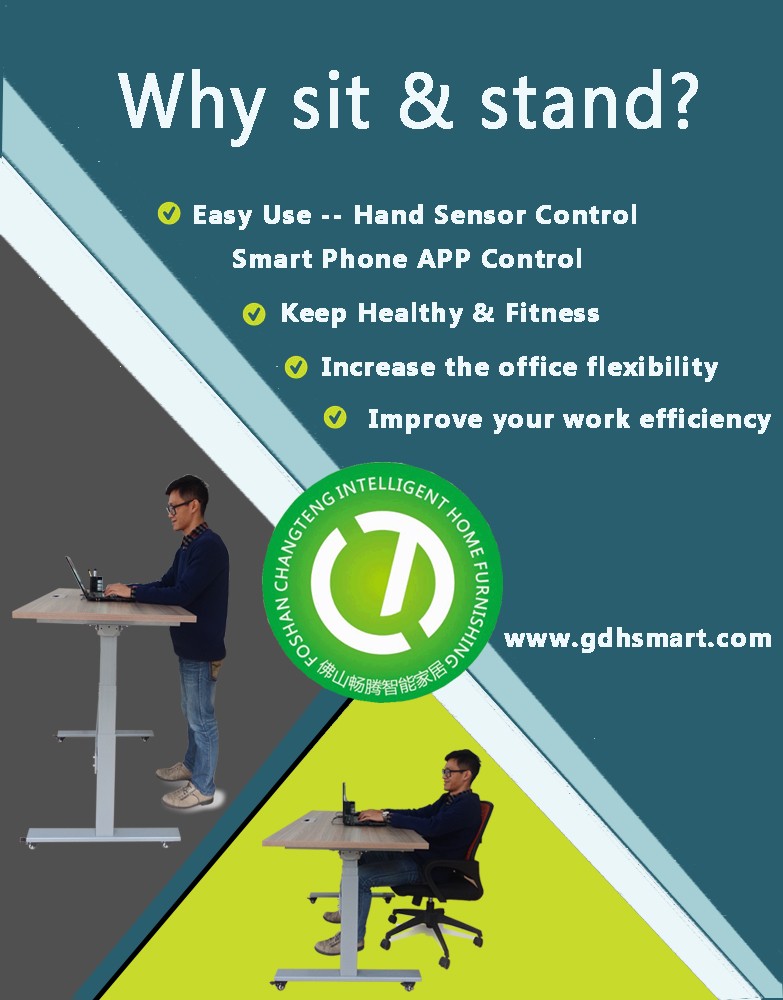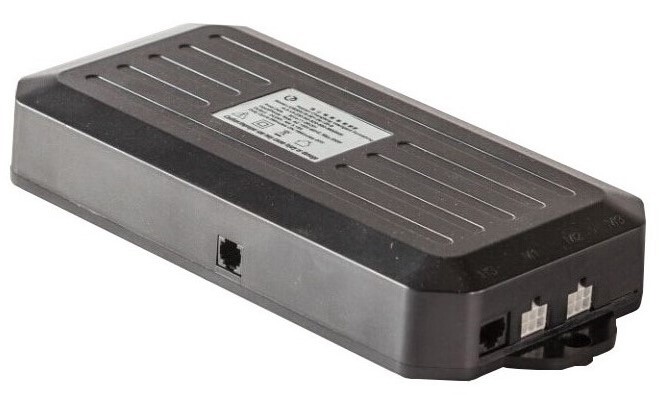 The lifting mechanisms can also be used in display cabinets. The top of the cabinet can be raised in order to get to the display objects. When lowered, entry to the display cabinet is well concealed. Another useful application is adjusting the height of equipment and machinery
The control csystem of hydraulic lifting devices can be designed into the column range simply and efficiently.
An unlimited range of solutions can be achieved.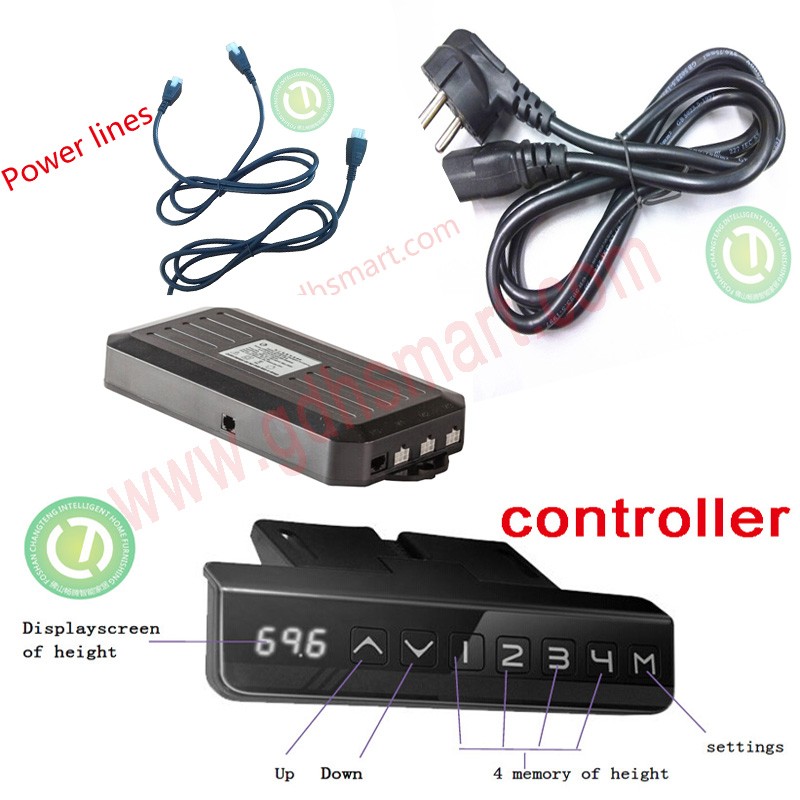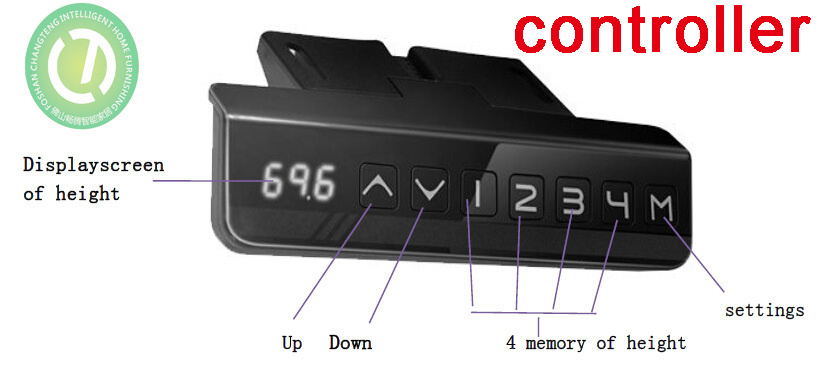 Any questions kindly send me a quotation .We will try our best solve your doubts .


It's appreciate that receiving your mail.Thank you.
Product Categories : Ungrouped